5 Signs Your Alfa Romeo Car or SUV Needs New Brakes
You sure do not want to be driving around the San Diego, California area and have your brakes go out. You'll wind up being more at risk for an accident and that's bad whether you're driving in a more urban area packed with lots of cars or riding on a highway driving up the Pacific Coast.
Odds are, your car is already giving you warning signs that your brakes are getting ready to go out & that you should have them checked. Here are some common signs that your brakes are ready to fail and you should make a trip to our Southern California Alfa Romeo service center.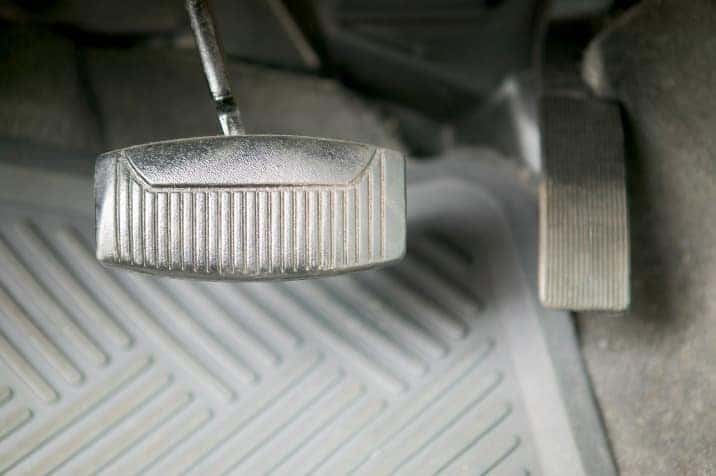 1. The Brake Pedal Goes Down Further
You push on your brake pedal a lot, especially in stop-and-go traffic, so you should be able to get a feel for what it is like normally. If you start to find you need to push your pedal down more & more, this can be an indication that it is time to get your brakes changed.
Having to push the pedal down more means that your calipers are having to pump more fluid into the system to get the braking power you are demanding. This means that your brake pads are worn down to the point where you can feel it in the pedal. If you find yourself having to push down to the floor to stop, you should immediately get brake service performed.
2. Ear-Piercing Squealing Noise
Has your car developed a high pitched squeal every time you go to brake? That is the sound of your brake pads telling you it is time to get them replaced. Brake pads are actually designed with a small metal tab that will rub on your rotors when the pads wear down far enough.
This squealing is actually designed like that on purpose to warn you that the pads are in need of replacement. If you start to hear a squealing noise, your pads need to be replaced.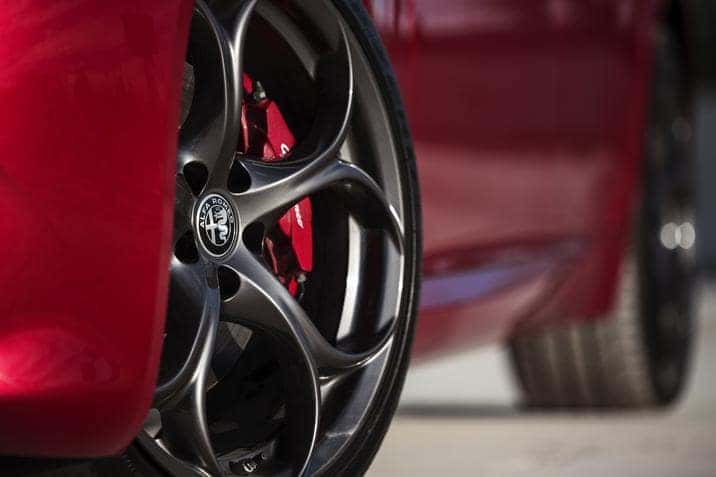 3. Horrible Grinding Noise
If you ignore the squealing noise long enough, it will eventually go away only to be replaced with an even worse grinding noise. That noise is the sound of the rivets grinding into your car's rotors. This indicates that damage is being done to your car.
The time for putting off your brake replacement has passed & you need to get over to a repair shop quickly. Otherwise, you may need to replace the pads & rotors, which can get very expensive the longer you wait.
4. Shaking Brake Pedal
You may start to feel some vibration or pushback from your brakes when you push on them. This can indicate that your pads are wearing uneven or that your rotors have warped. Either way, you will want to have this looked at by a professional as this can indicate more serious problems.
Schedule Service on Your Brakes
5. Strange Fluid Under Your Wheels
Brakes are a hydraulic system, which means that they use fluid to compress the pads to stop your car. If you notice pools of fluid underneath your tires or just behind them, this can be an indication that your brakes are leaking brake fluid and a sure sign you should get your fluids checked and/or refilled.
Stop by Alfa Romeo of San Diego today to have your brakes checked. We can get you all fixed up and back on the roads in the El Cajon & La Mesa CA area in no time!