Thinking of Buying a Used Italian Car? Read This First
When you're in the market for a pre-owned sports car, what features should you be looking into? Is the mileage of the car a bigger concern than the year of the car? In this blog, we'll outline some things to pay attention to when purchasing a used Italian car. 
When purchasing a used sports car, the process is relatively similar to that of buying a new car- meaning you find something you like, test drive it, and then negotiate. However, when you're looking into a used sports car, there are a few other things to look out for. 
For starters, sports cars are different from other cars. The components vary from those of a used Camry or Accord. For example, many sports cars can be used by drivers who take them to racetracks, autocross, and other competitive events. What this means to you is additional wear you wouldn't find in a normal car. Sports cars are also more expensive to fix than other cars.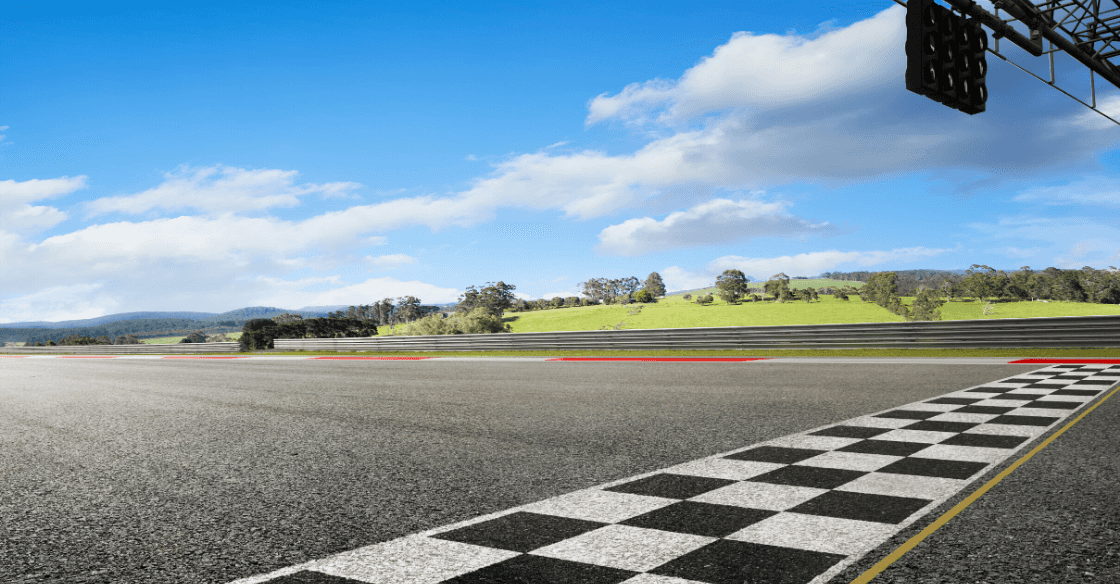 So, What Should You Look For? 
The first thing to look for would be track use. Look for signs of abnormal wear on the tires, suspension, and track modifications such as a rear wing or tow hook. Pay attention to see if there are any modifications to the car. A lot of the time, enthusiasts may make modifications to the engine to make the car faster or to adjust the air intake. Often times, these modifications may be professionally installed but that doesn't mean they're good for the long term wear on the engine. 
Check the car's records. While checking the car's records can give you an initial read on whether the car is worth looking at, it's important to note that cars can be wrecked and fixed without anything appearing on the Carfax or vehicle records. Looking at the car's records may not be an indication of any modifications or bodywork performed on the vehicle, it can be a great place to make sure that all of the required maintenance was performed. Once you've looked at the car, be sure to have a mechanic you trust to look at the car to ensure that there was no additional and unnoted bodywork or modifications performed on the car. 
Mileage or Age
When buying a used car, many people have concerns over whether the mileage is more important than the age or vice versa. When looking at a pre-owned Italian car, mileage should be a big factor in your purchasing decision. After all, the mileage is an indicator of how much life the car has lived. Every aspect of the vehicle is designed to last so long. When considering the mileage of a car, it's also important to take into consideration the way the miles were added to the car. 
A car with primarily highway miles will be a much better bet than a car with primarily city miles. The city miles are harder on the car than highway miles will be and the city miles will mean a lot more wear. In addition to the miles, it's important to consider the previous owner of the vehicle. If the previous owner took care of every issue or problem and maintained the car in accordance with the manufacturer's schedule, the car will last longer than a car owned by someone who doesn't follow the maintenance schedule. 
While the mileage of the car is important, so is the age. Even an old car with low miles can be troublesome if it's not an antique or collector car. If a 15-year-old car has only 20,000 miles on it, it can be an indicator that there was not enough time spent behind the wheel and as such, some potential problems may not have been noticed or taken care of. 
When you look at older cars, it's important to take note of the rubber components of the vehicle as these are likely the first to deteriorate in an aged car. Whether you're concerned with age or mileage, they both matter but the most important factor is how well the car has been cared for.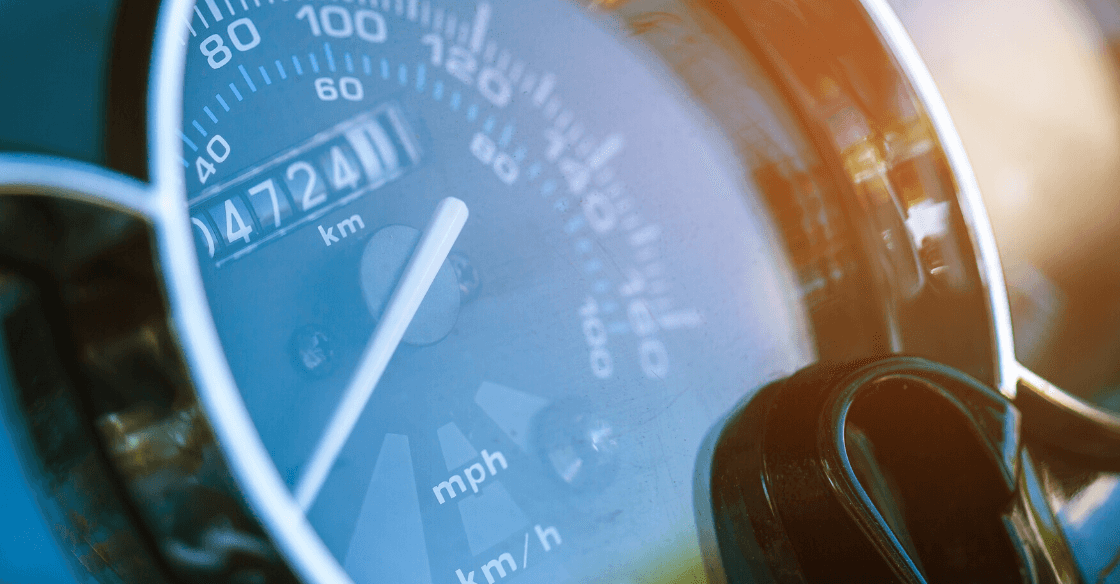 The Safest Bet
When looking at a pre-owned Alfa Romeo, consider purchasing certified pre-owned. When you purchase a certified pre-owned sports car, you're getting a guarantee that doesn't come with other used sports cars. A CPO Alfa Romeo is reconditioned to ensure it's ready for a new owner. It goes through a thorough 175-point inspection checking every aspect of the vehicle- from service records to any work that's been done, it's all checked and rechecked by a trained Alfa Romeo technician. From the original in-service date, CPO Alfa Romeos are backed by a six-year /100,000- mile warranty. 
For additional peace of mind, 24/7 roadside assistance is included with the warranty deductible being just $0. If you're out of town, there is no need to fret, you can bring your Alfa to any Alfa Romeo dealership service center. 
In conclusion, there are a lot of things to look out for when purchasing a pre-owned Italian sports car. The best thing you can do for yourself when looking at pre-owned cars is to do your research about the vehicle's required maintenance schedule and make sure that it has been taken care of correctly to mitigate any potential issues. When in doubt, ask your sales representative for all of the available service records.